Do you have a passion for colour, fashion and beauty?
Are you energetic, enthusiastic, self-motivated and organised?
Then becoming a Colour Me Beautiful consultant could be just the rewarding career move you've been looking for.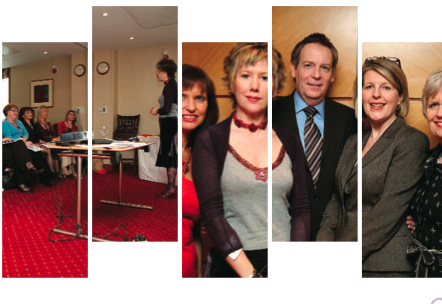 Our objective is to train new consultants to the highest standards enabling colour me beautiful services to be available to many more customers. We constantly examine our training methods and materials to make our courses comprehensive, thorough and enjoyable.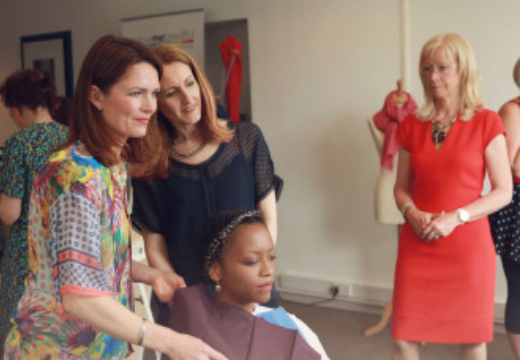 As a fully trained consultant, you have the opportunity to run your own business. Whether you choose to work on a full or part-time basis, you'll enjoy the help and assistance you need to make your business a success. Whatever level of support you require, you can draw on the resources and brand awareness of Europe's largest image consultancy.
Colour Me Beautiful has developed a new range of quality products which are available exclusively through its consultant network. There is a wide range of cosmetics, skincare, scarves, colour wallets, programmes, workbooks and publications which complement and support the Colour Me Beautiful colour system and encourage customer loyalty.
Your income is generated from fees for services, sales of cosmetics and other colour me beautiful products, so your earnings are directly related to the amount of work you undertake. It's your business.
What do you get in return
the satisfaction of running your own profitable business
the freedom of being your own boss with flexible hours
a network of like-minded consultants on whose experience you can network with
resources and assistance to make your business a success
the pleasure that comes from helping others realise their own potential
Training Programme

Colour training: 5 day programme
Colour training is the foundation course for any person who wishes to become an image consultant. In this 5 day programme you will be introduced to the Colour Me Beautiful colour concept and how to use it to advise on colours for makeup and clothing.
This five-day intensive course plus 2 extra days follow up days – covers the Colour Me Beautiful Colour concept and how to use it to advise clients on their best colours for clothing and make-up.
The course includes theory and practical sessions to boost your confidence on how to execute, conduct and communicate your knowledge during a consultation. You will have a chance to practice on 'volunteers' to enhance your knowledge and confidence.
Anyone attending this module has the opportunity to be featured and promoted on our website directory. By being on the website you will receive enquiries from clients paying you for Colour Me Beautiful services. To provide these, you will need stock of colour palettes (swatches) and cosmetics to sell at a profit. You should allow for a budget for these. Your trainer will advise you on how and what to order. This course is offered as part of the full qualification to become an Image Consultant. To be fully qualified as an Image Consultant you must also complete the Personal Stylist course (Module One).

Personal Stylist, Image Consultant training: 5 day programme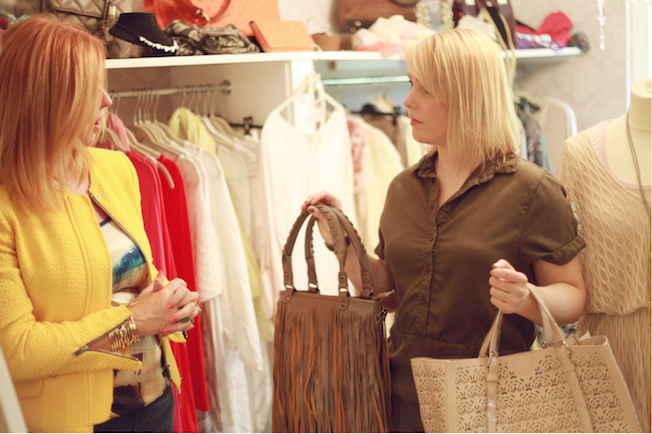 This 5 day intensive course is another second stage of Colour Me Beautiful training. You qualify as a personal stylist  In this 5 day course you will learn the concepts of Colour Me Beautiful style advising techniques and how to structure these in a consultation for your client you will be able to conduct style and full image consultations, makeovers, & personal shopping
Men's Image training: 2 day programme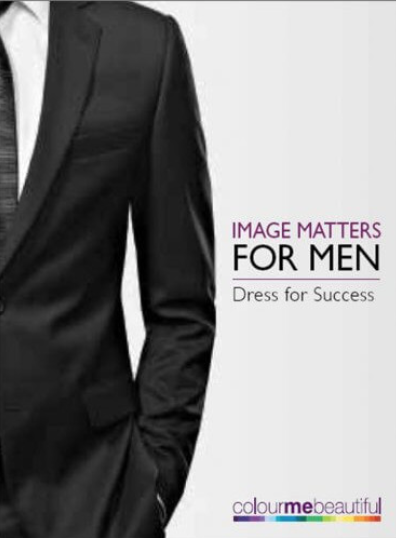 The men's image training covers colour, style and wardrobing for men. The approach uses the same concepts already learned, adapting them to suit the male wardrobe. In this training, you learn a more direct and structured approach to the consultation which is essential for the male client.
This training programme completes the skillset required for day-to-day consultations for any practising consultant. In addition this course rounds out your colour me beautiful training and opens new market.
Corporate training: 3 day programme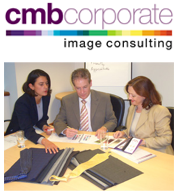 Our corporate image training covers all aspects of the personal image within a business environment. This is an intensive corporate training programme focused on the needs of businesses and corporate groups
Further training
A series of 1 and 2 day follow up training courses are available to further your training. These include
marketing your business,
confident makeup skills
advanced makeup
conducting workshops
presentations.
Your training opportunities
Training programmes take place throughout the year and are organised to meet demand. If you would like to know more about becoming a Colour Me Beautiful consultant, please contact our Irish Head Office on +353 (0)1 679 8992 or email mfp@cmbireland.com.
COLOUR TRAINING REGISTRATION FORM
A new option for training: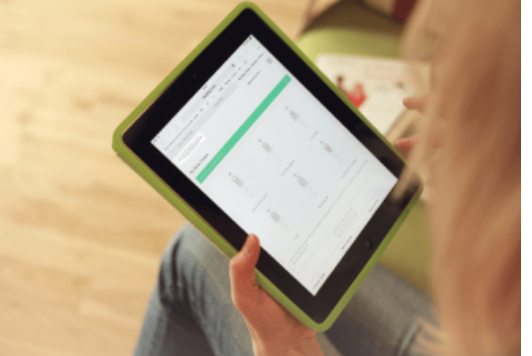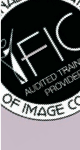 ON LINE E-Learning  Course 
Ask yourself:
Would you love to become a Personal Stylist offering style consultations, makeovers, personal shopping and wardrobe audits to clients?
Would you like to run a personal styling business alongside your existing one?
Do you want to be more confident about styling yourself or giving advice to friends?
However, due to other commitments, you prefer to study at your own pace, from your own home.
If the answer is yes, then you may be interested in our latest training option: Personal Stylist eLearning Course. Read more…
Any new venture requires careful consideration.
We would be happy to discuss with you the training, your plans and expectations and what Colour Me Beautiful can offer you. It is as important to us as it is to you that your new career is a success.