For any occasion, a make-up prescription is a great way to find out what colour me beautiful is all about without having to commit to a full service.
Get the colour back in your life!
We are the experts at helping you discover your best cosmetic colours. And we give you a prescription that you can work with. From the most subtle bare faced look to a ultra glam one, your choice.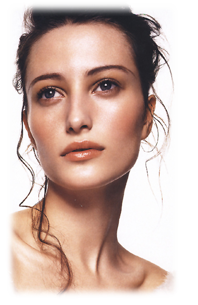 A makeup prescription will give you
a full make-up application in your best colours
the chance to learn your best cosmetic colour choices
tips on how to achieve the look
a personalised prescription of the colours & products used
a brief assessment of your skintone
a day look or glam look depending on what you want
session essentials
Discover your best cosmetic colours with a professional makeup application by colour me beautiful. We will give you a make up look to suit your natural colouring and show you how the right cosmetics colours & products can make you look your best.
You'll pick up  hints & tips from the professionals and you'll receive a personalised makeup prescription of the colours which work for you.
We have a simple no nonsense approach to helping you achieve your best looks easily & simply.
A full range of colour me beautiful make-up, and skin care products & tools are available to try and buy during your consultation or on our online shop.