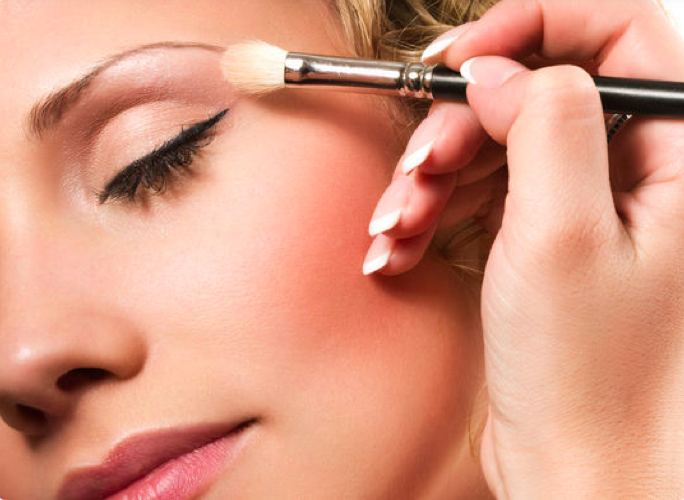 Need a new look?
Have you been applying your make-up the same way for years?
Or maybe you've never worn make-up but you'd like to learn…
In this lesson you will learn how to apply your make-up quickly, effectively and in the right colours to suit your natural colouring and personality. You take away a personalised workbook detailing all your advice, plus hints and tips to keep you looking your best.
a makeup lesson show you:
a quick and easy make-up routine
make-up colours that suit you naturally
application tips for a longer-lasting look
make-up looks for special occasions
how to best care for your skin
a check through your make-up bag to see which of your products work best for you
Session Essentials
You will learn how to apply your makeup easily and effectively for a look which simply enhances your natural features. There's time to discuss different looks and ask questions, and we'll record all our advice in your personal beauty workbook with easy to follow diagrams.
Bring your make-up bag along and your consultant will have a look through and advise you which of your existing products are really working for you, and which ones are not earning their keep.
A full range of colour me beautiful make-up, and skin care products & tools are available to try and buy during your consultation or on our online shop. You can also have makeup lessons for two persons and  gift packages which include  brush sets: see sapphire gifts packages